February 21, 2017
After a Smashing Success in San Francisco, the ICBC Heads to Berlin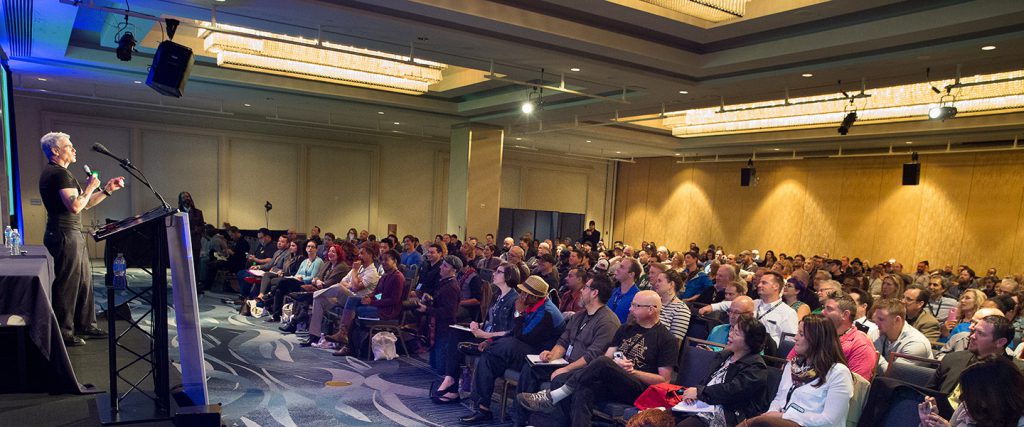 What an event!
There are many things entrepreneurs and activists in the cannabis world disagree on, but one this is for sure – the International Cannabis Business Conference (ICBC) last week in San Francisco, with 1500 folks in attendance, was a smashing success!
The first one-day ICBC event sold out its venue at the downtown San Francisco Hilton, and bringing together a collective of knowledge and expertise on the state of current cannabis affairs. Attendees and speakers alike were buzzing with excitement as they discussed the latest developments in the cannabis industry. This year's ICBC brought emerging cannabis business owners together with luminaries across the public spectrum. International celebrity and rock icon Henry Rollins made waves at the keynote speaker, sharing his vision of the intersection between social justice and the cannabis world.
On Thursday night, special guests joined Mr. Rollins along with California Lieutenant Governor (and state gubernatorial hopeful) Gavin Newsom, four-time NBA all-star John Salley, legendary comedian Tommy Chong, and other notable cannabis celebrities for an intimate, once-in-a-lifetime VIP reception that is destined to go down in cannabis history.
If you didn't get to make it to San Francisco this year – don't panic! ICBC has another great event just around the corner with more speakers and a slightly more global focus. We're taking the show on the road to Berlin, Germany, on April 10-12, in what is sure to be one of Europe's most important cannabis events of the year, if not all-time.
In Berlin, guests will have a chance to meet Dr. Franjo Grotenhermen, MD, Dr. Jokubas Ziburkus, PhD, Executive Director of Sensi Seeds Ravi Spaarenberg, German author and luminary Sebastian Marincolo, and many more movers and shakers in the European cannabis movement.
Whether you missed the last ICBC or attended every moment, you know you want to be with us in Germany! Tickets are moving quickly out the door, so get yours today!