February 22, 2017
ICBC Berlin: Europe's First B2B Cannabis Event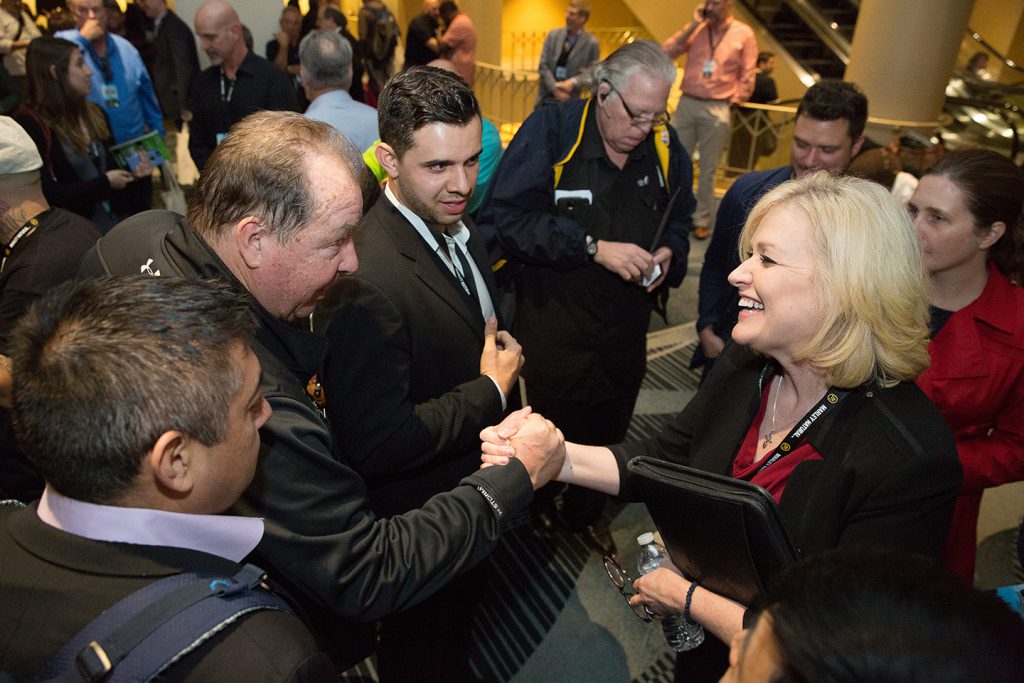 In just a few weeks, the International Cannabis Business Conference (ICBC) is bringing the first-ever B2B cannabis event to Europe! Following sold-out events in the U.S. and Canada, the world's leading cannabis business conference is coming to Berlin, Germany on April 10-12th, 2017.
The last four years of access and acceptance of legal cannabis has skyrocketed globally, and along with it has grown the wide-spread recognition of ICBC's role in facilitating the new industry by providing superior speakers, up-to-date information on policies, best practices for industry leaders, and top-tier networking opportunities.
With Germany passing medical cannabis legislation only this January, this April's event will be the perfect time and place to discuss the intersection of international cannabis policies.
"The goal of this conference is to educate the world about what is going on in Germany, and to educate Germany about what is going on in the world, especially the U.S. and Canada, with regards to policy reform", says Alex Rogers, Executive Producer of ICBC.
Speakers for ICBC in Berlin will not disappoint, and include the following notable figures, along with many others:
•U.S. Republican Congressman Dana Rohrabacher;
•Dr. Franjo Grotenhermer; International Association for Cannabinoid Medicines
•Aaron Smith, National Cannabis Industry Association
•Steve DeAngelo, Weed Wars and Harborside Health Center
•Georg Wurth, German Hemp Association
The countdown is on to ICBC's next global appearance, so don't wait! Get your tickets now for April 10-12, 2017 in Berlin, Germany!